Littleford Letterpress is your full-service letterpress print shop with roots running deep with pride in Houston, Texas. We are craftsmen, artisans who take pride in what we do. We will work closely with you to see your design brought to life. Our quality craftsmanship and attention to detail make each and every letter-pressed piece that leaves our shop a unique, one-of-a-kind creation that you can be proud of.
Our specialties include, but are not limited to, custom letterpress wedding invitations & suites, business cards, calling cards, baby announcements, and shower invitations.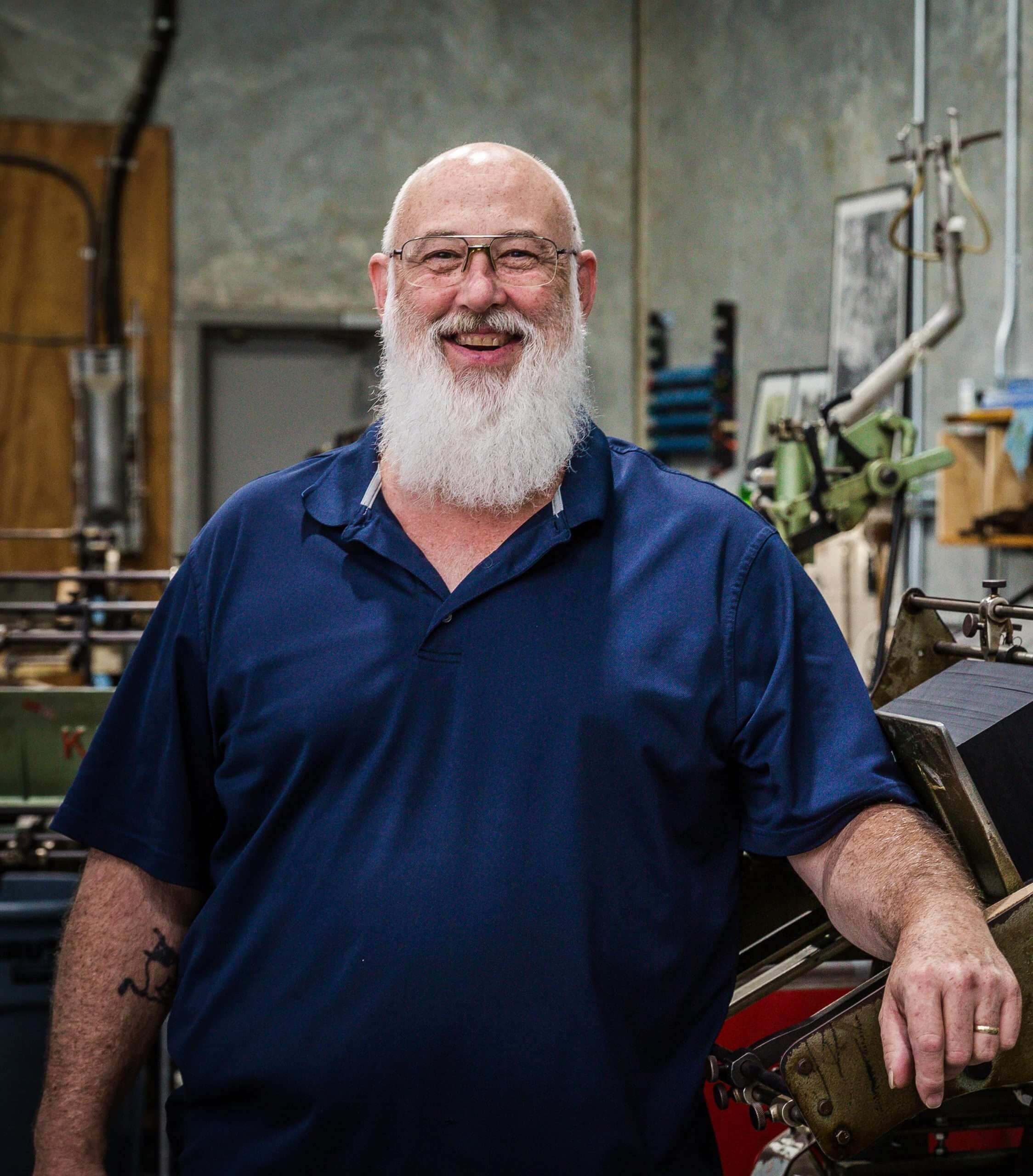 TO ASSIST AS MANY WEDDING INVITATION AND GRAPHIC DESIGNERS BECOME SUCCESSFUL AS POSSIBLE BY OFFERING THE HIGHEST QUALITY PRODUCTS AND OUTSTANDING CUSTOMER SERVICE
When you choose Littleford Letterpress you get obsessive artistry of the highest quality, competitive pricing, extraordinarily beautiful products, timely work, and luxurious custom letterpress that knows no equal. You want the best, the very best—you want Littleford Letterpress. Contact us today.
Currently letterpress printing is taking the world by storm.  It is a trend that is growing and expanding across a wide variety of communities.  Brides and their grooms, wedding planners, new or expecting parents, perceptive small business owners, even big-business veterans are all enamored with the uniquely-intimate quality that letterpress printing provides.  It is beautiful, uniquely fresh, it is classic and stylish, and it is old school.
Letterpress printing's freshman years are long passed, with roots that go back to the 15th century.  Johannes Gutenberg, in 1440, is credited with inventing the letterpress.  His letterpress techniques were improved and perfected over time by printers the world over, with the process remaining the standard in printing for almost five centuries.  Then in the 20th century, letterpress printing was displaced by modern offset printing.
Letterpress originally largely relied on repetition and human fine-tuning.  The type was printed using individually-cast, reusable letters that were arranged in a frame.  The printer would then carefully apply ink to the frame's letters.  Finally he would delicately lay paper over the type cast and press the frame into the paper with a padded plate.
Today with new technology, the letterpress process is making a comeback.  Copper plates have replaced iron-cast letter forms, but the hand-feeding one at a time method still runs the show.  Printers have endless colors and designs, but the heart of letterpress remains—unique individuality.
In the end, each letterpress piece created for you will have a personality of its own, each carefully crafted and exclusively created.  Beautiful—Singular—Timeless.